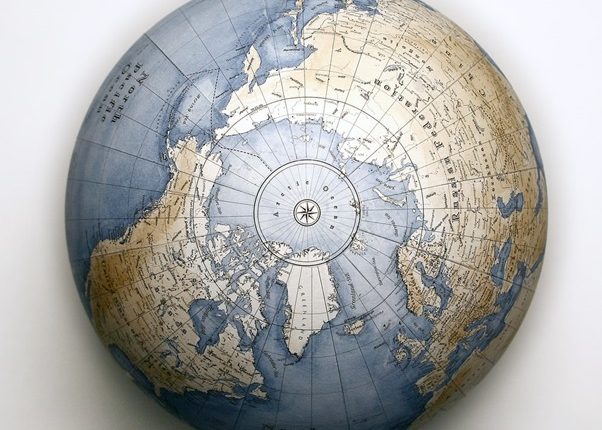 Why Does Poker Have Global Appeal?
Poker seems to be universally loved. From Africa to Asia, poker is adored in various forms. It seems to be a game that isn't confined to USA or Europe but takes interest from gamblers all over the world. But what is it about poker that has mass appeal? We answer the question in this article…
No language barriers
Poker is not something spoken in English, Spanish or German. It's a game that can be played with 9 different nationalities at the table. This is a huge perk and draws interest from people as they know they can play with anyone and not worry about having to explain things in another language. This isn't only the case in live cardrooms but online too. So, whether you're playing online poker in New Jersey, Rome or Paris, language is not a problem (unlike you're in live chat).
Big prizes
Undoubtedly, the prizes involved in poker, especially tournaments draw interest. The major poker sites regularly run tournament series where final table pay-outs are potentially life changing sums of money. Gamblers love the opportunity to win big and poker provides the chance to do this. Online poker sites also offer satellite competitions where winners get the chance to play in events that cost thousands to enter. This provides players with the opportunity to play massive tournaments where you can win millions of dollars. In addition to the amazing sums of money, there is also media attention that comes with success.
Famous faces
Another reason for the global appeal is the number of celebrities that promote online poker. There are literally hundreds of celebrities in different industries that advertise poker on social media, adverts and with merchandise. People love to do things their idols do so when a boxer watches Lennox Lewis play the World Series of Poker, he wants to copy and learn more about the game of poker. Most famous poker players will have a social media presence and tweet during tournament breaks. This reels in interest from people who may not otherwise know about poker. In the digital era, celebrities can't do anything without followers knowing and that works well for poker as they are more likely to emulate celebrity's hobbies in their own lives.
Bluffs
Unlike many casino games where you need to win with the best "hand", poker affords punters the chance to win with the worst. This is unique as you can't beat roulette if it comes red and you wagered on black. You can't beat the blackjack dealer if you have 18 and he has 20, you can't win on video poker if you have high card. But in poker, you can bluff to win the pot. This is extremely satisfying and has to be part of the allure of poker playing. Gamblers have watched movies or shows where someone pulls off a big bluff to win a lot of money. Some people play exclusively for the euphoric feeling of bluffing out another player.